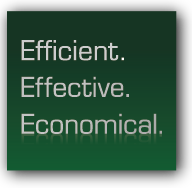 Custom Cores
Large-Diameter
Cores
Tape Cores
Kraft Tubes
White Tubes
Snap Loc/
EZ Loc
Color Tubes
Heavy-Duty
Tubes
Telescopic
Tubes
Request a quote
1.5 X 15" Kraft Tubes With Plastic Plugs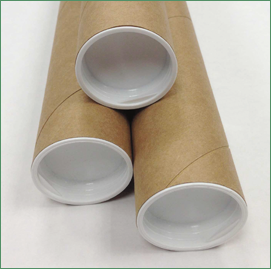 Whether you're an artist, an architect, a lawyer, or any other profession, there may come a time when you need to ship something that isn't going to fit in a standard envelope. Even large envelopes, the kind used to send booklets or packets of paper, aren't going to fit a poster or blueprint. Choose 1.5 x 15" kraft tubes with plastic plugs.
These shipping tubes are designed to protect your papers and paper products during shipping and storage. The cardboard is durable and the plastic plugs fit securely into the ends of the tubes to keep anything from falling out.
Trust Chicago Mailing Tube Co.
When you look for mailing tubes of any size, including 1.5 x 15" kraft tubes with plastic plugs, trust Chicago Mailing Tube Co. It's in our name: we specialize in mailing tubes. Our kraft tubes will keep your items safe no matter which shipping company you use.
Also, we don't have a minimum order size like many similar companies do. Whether you need just one mailing tube or a large bulk order, you can get it here at Chicago Mailing Tube Co. Use our kraft mailing tubes to send important documents, posters, paintings, blueprints, and anything else that won't fit in a standard size envelope.
Call (312) 243-6050 today to place an order.