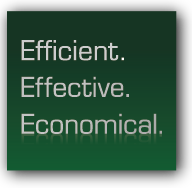 Custom Cores
Large-Diameter
Cores
Tape Cores
Kraft Tubes
White Tubes
Snap Loc/
EZ Loc
Color Tubes
Heavy-Duty
Tubes
Telescopic
Tubes
Request a quote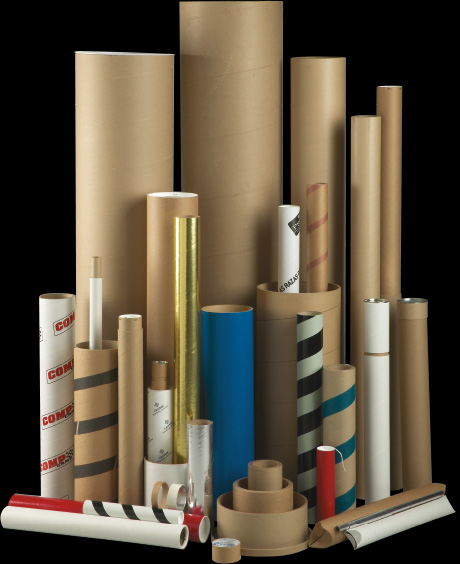 Chicago Mailing Tube is an independent, family-owned company that started operating in 1902. We offer versatile and innovative tubes and cores in a wide variety of sizes and styles.
Our mission is to provide the highest quality product with service that is above and beyond expectations. CMT is equipped with state-of-the-art machinery coupled with an extraordinary team of professionals, specializing in sales, customer service, production and shipping.
CMT's process is designed and engineered to produce an exact product with:
Exceptional production capabilities
Flexibility to meet your deadlines
No minimum order required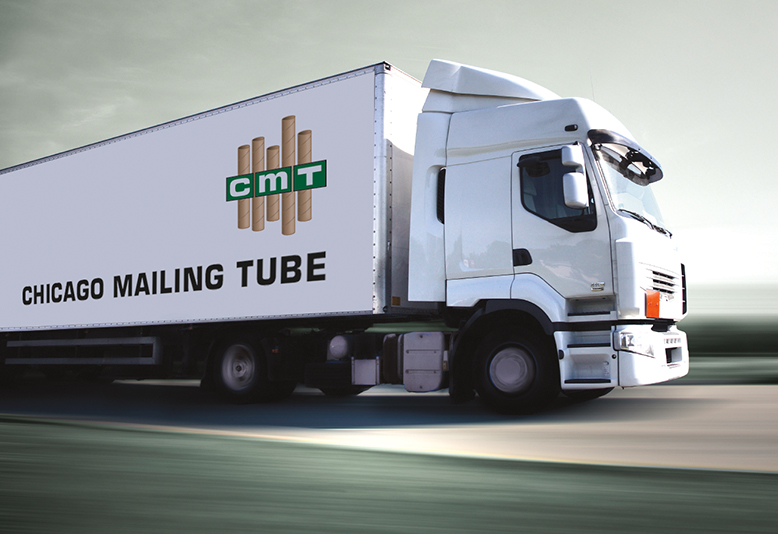 Shipping
We will pack your completed order to specifications. CMT has its own fleet of trucks and an experienced shipping department to meet demanding delivery schedules. Whether CMT ships directly or by third party, we can help to reduce shipping costs, keeping your budget in line.
Recycling
CMT understands the importance of protecting the environment. We use 100% recycled paper and shred our own scrap, which is bailed and shipped back to the paper mills for recycling.
Service Areas
Chicago Mailing Tube proudly serves customers nationwide. Whether from Illinois, California, New York, or anywhere in between, we'll gladly fulfill any and all of your shipping tube needs. We're also happy to provide our quality products to various Chicago suburbs. These locations include, but are not limited to, the following:
No matter where you are, CMT makes finding the right mailing tube easy. Call us today at (312) 243-6050 or request a quote using our online form.