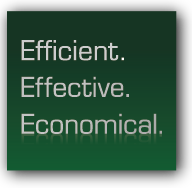 Custom Cores
Large-Diameter
Cores
Tape Cores
Kraft Tubes
White Tubes
Snap Loc/
EZ Loc
Color Tubes
Heavy-Duty
Tubes
Telescopic
Tubes
Request a quote
1.500" x 15" Self-Locking, Crimped-End Kraft Tubes
Chicago Mailing tube produces a 1.5" x 15" self-locking cardboard kraft mailing tube that's perfect to address your shipping needs. Whether you're trying to ship large amounts of wholesale products, or need a measurement specific shipping tube, Chicago Mailing Tube has got you covered. Our affordable shipping supplies can be made to any size, and used to ship paper, plastic, posters, blue prints, textiles, and more.
Chicago Mailing Tube products are quality control tested to ensure your product's safety during shipping. Our state of the art production will guarantee that your shipping tube is tailored to your exact specifications. With a huge range of available sizes, Chicago Mailing Tube is capable of meeting any commercial or industrial shipping need. No minimum order is required, and tubes can ship within 24 hours!
No Minimum Order
Quality Control Tested
Wholesale Options
Fast Turnaround Time
Ships in 24 Hours
Extremely Secure
Easy Customer Service
Call us today at (312) 243-6050 for a quote on making self-locking crimped-ended kraft tubes, or fill out our contact form for more information.
View all Self-Locking Kraft Tubes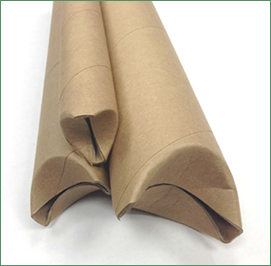 These heavy-duty kraft tubes with plastic plugs are perfect when sturdiness is required. They are perfect for shipping with UPS, FedEx and USPS. Uses include shipping, hardware, drapery rods, antennas, track lighting kits, metal rods and more. End caps fit snuggly to protect the contents.
Please contact us for more information.