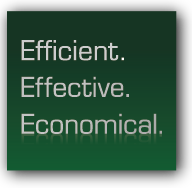 Custom Cores
Large-Diameter
Cores
Tape Cores
Kraft Tubes
White Tubes
Snap Loc/
EZ Loc
Color Tubes
Heavy-Duty
Tubes
Telescopic
Tubes
Request a quote
1.5 X 16" Kraft Tubes With Plastic Plugs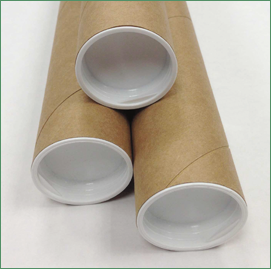 Chicago Mailing Tube Co. specializes in providing creative shipping solutions. We aim to provide you with a high-quality product and superior customer service. We understand that shipping important items can be filled with stress as you worry about the welfare of your items. Chicago Mailing Tube Co. wants to help eliminate some of that stress by providing kraft tubes to ship items safely and securely.
About Our 1.5 X 16" Kraft Tubes With Plastic Plugs
Choosing the right size kraft tube for whatever item you are shipping is an imperative decision to prevent your items from moving during travel and possibly getting deformed or damaged. At Chicago Mailing Tube Co., we offer a selection of kraft tube sizes to choose from for your shipping convenience. One of our most popular sizes and designs is our 1.5 X 16" kraft tube with plastic plugs. This size is perfect for shipping items such as:
Banners
Blueprints
Posters
Our kraft tubes are also ideal for a variety of other items that don't fit in typical mailing envelopes or boxes. They are also ideal for items that need just a little added security. For added protection, our kraft tubes also have plastic plugs to cap off the ends of the tubes to make sure the package contents are secure but easily accessible.
Our 1.5 X 16" kraft tubes with plastic plugs are compatible with FedEx, UPS, and USPS shipping standards.
About Chicago Mailing Tube Co.
Chicago Mailing Tube Co. has been in business since 1902. We are based in the Chicago area but are able to ship our products nationwide with a fast turnaround time for orders.
We are committed to our customers and to providing the best customer service in the business. Plus, our products are used from recycled materials, which shows our commitment to the environment.
Call us today at (312) 243-6050 to find out more about our 1.5 X 16" kraft tubes with plastic plugs or to request a quote.