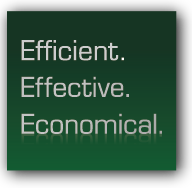 Custom Cores
Large-Diameter
Cores
Tape Cores
Kraft Tubes
White Tubes
Snap Loc/
EZ Loc
Color Tubes
Heavy-Duty
Tubes
Telescopic
Tubes
Request a quote
Get 1.500 x 36 Kraft Tubes With Plastic Plugs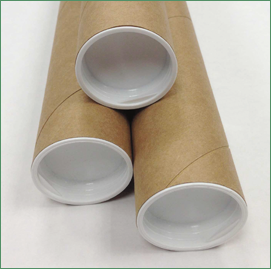 Whether you're an artist selling prints online or a business owner needing to mail some documents, you need reliable shipping containers. At Chicago Mailing Tube Co., we offer mailing tubes in many dimensions, including 1.500 x 36 kraft tubes with plastic plugs. No matter what you need to ship, you can depend on our mailing tubes to get your product there safely.
Learn About Our Products
Our kraft tubes with plastic plugs come in a wide range of dimensions, which means you can find one that's the right size for your documents, blueprints, banners, art prints, or other items. These tubes are made from high-quality materials and are sure to withstand the shipping process, protecting your items inside.
These tubes are a great choice if you're shipping with UPS, USPS, or FedEx, which makes them a convenient choice, whether you're a small business or a large corporation.
Get to Know Our Company
Chicago Mailing Tube Co. is proud to serve customers across the United States with a variety of shipping needs. Our family-owned company has been in business since 1902, which means that we don't exaggerate our century of experience in the industry. You can trust us to provide quality products with benefits like no minimum order required and quick turnaround times.
Place your order for 1.500 x 36 kraft tubes with plastic plugs today. Call (312) 243-6050 if you have questions, or request a quote.