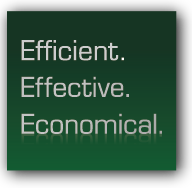 Custom Cores
Large-Diameter
Cores
Tape Cores
Kraft Tubes
White Tubes
Snap Loc/
EZ Loc
Color Tubes
Heavy-Duty
Tubes
Telescopic
Tubes
Request a quote
1.5 X 6" Kraft Tubes with Plastic Plugs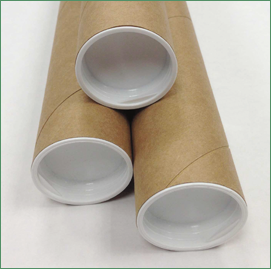 Need to send a document through the mail? Don't let it get folded or crushed. Order 1.5 x 6" kraft tubes with plastic plugs. These cardboard tubes are sturdy and durable, which makes them ideal for sending important documents or even posters, and the plastic cap on the end will keep your item snug and secure.
While many people use these kraft tubes for sending blueprints or other important papers through UPS, USPS, or FedEx, you can also use the tubes to store the items at your location. Keep your documents safe in the long run with help from Chicago Mailing Tube Co.
Reliable and Trustworthy
Chicago Mailing Tube Co. is a family-owned and -operated business that prides itself on the great customer service we provide. We get your orders to you as fast as possible so you can start the shipping process without worry, and all our products are of excellent quality.
If you need 1.5 x 6" kraft tubes with plastic plugs, get in touch with us. Start your order by calling (312) 243-6050 or get a quote online. We're happy to send you more information and help you with your order. We hope to hear from you soon!