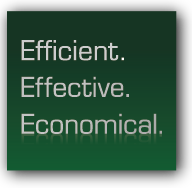 Custom Cores
Large-Diameter
Cores
Tape Cores
Kraft Tubes
White Tubes
Snap Loc/
EZ Loc
Color Tubes
Heavy-Duty
Tubes
Telescopic
Tubes
Request a quote
1.5 x 9" Kraft Tubes with Plastic Plugs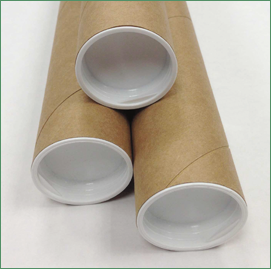 The post office may be able to handle a postcard or personal letter without trouble, but what if you're sending something more fragile? If you need to send blueprints, original documents, or posters through the mail, use 1.5 x 9'' kraft tubes with plastic plugs. Chicago Mailing Tube Co. has the perfect products to get your items to their final destination intact.
Our Mailing Tubes
At Chicago Mailing Tube Co., we ensure that the products we sell will do their jobs correctly. We manufacture our kraft cardboard tubes so they'll stand up to the bumps and pressure of the mailing process. The plastic plugs on the end will keep your items secure inside the tubes.
Our Commitment to Our Customers
If you need 1.5 x 9'' kraft tubes with plastic plugs, start your order today. We don't require a minimum for your order, so feel free to get just one or hundreds. No matter your needs, Chicago Mailing Tube Co. is here to meet them.
Get a quote online or call (312) 243-6050, and we'll be happy to offer you more information. We pride ourselves on our helpful customer service and high customer satisfaction rates. Reach out to us today to get started.
Please contact us for more information