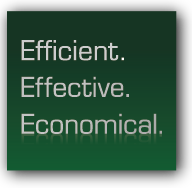 Custom Cores
Large-Diameter
Cores
Tape Cores
Kraft Tubes
White Tubes
Snap Loc/
EZ Loc
Color Tubes
Heavy-Duty
Tubes
Telescopic
Tubes
Request a quote
2.000" x 12" Self-Locking, Crimped-End Kraft Tubes
Chicago Mailing Tube manufactures 2.000" x 12" self-locking crimped-ended kraft tubes for your business or industrial needs. Our durable, self-locking tubes are available in kraft or white; ideal for shipping and storing documents, posters, blue prints and more. Our mailing tubes are affordable, secure, and a reliable method for shipping products safely.
Chicago Mailing Tube strives to provide the highest quality self-locking crimped-ended kraft tubes at competitive prices. We understand our customers' shipping supply needs. With our 24-hour shipping service, we deliver orders as quickly as possible without delay. Our equipment ensures that all your tubes are produced without error to your exact specifications. Whatever size tubes you are looking for, our facility is capable of making the tubes for your industrial or business needs.
Call us today at (312) 243-6050 for a quote on making self-locking crimped-ended kraft tubes. No minimum order is required and 24hr shipping is available! Fill out our contact form for more information. Learn more about our cardboard mailing tubes here
View all Self-Locking Kraft Tubes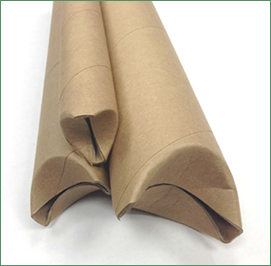 These heavy-duty kraft tubes with plastic plugs are perfect when sturdiness is required. They are perfect for shipping with UPS, FedEx and USPS. Uses include shipping, hardware, drapery rods, antennas, track lighting kits, metal rods and more. End caps fit snuggly to protect the contents.
Please contact us for more information.