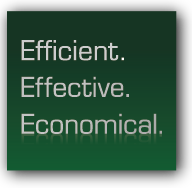 Custom Cores
Large-Diameter
Cores
Tape Cores
Kraft Tubes
White Tubes
Snap Loc/
EZ Loc
Color Tubes
Heavy-Duty
Tubes
Telescopic
Tubes
Request a quote
Buy 2.000 X 30 Kraft Tubes With Plastic Plugs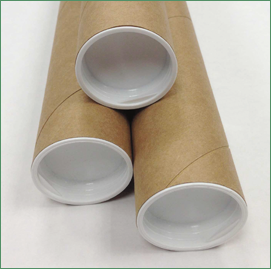 If you need to ship any paper merchandise or documentation for any reason, you need to be sure that your package will stay safe and secure. Chicago Mailing Tube Co. is here to help. We offer 2.000 X 30 Kraft tubes with plastic plugs on our site to ensure that whatever you send is safely rolled in a protective package for the entire trip.
Our Mailing Tubes
We design each of our mailing tubes to be the perfect size for whatever document you need to ship. Whether you're mailing blueprints, a poster, or artwork, we have the size you need. Each mailing tube is designed to be extremely durable, and the ends are covered by plastic plugs to keep moisture and dust out of the tube.
If 2.000 X 30 Kraft tubes with plastic plugs aren't the right size for your shipment, we have a huge selection of different sizes for you to choose from. Plus, we don't have any sort of buying restriction, so you can buy one mailing tube or buy them in bulk. Whatever you need, we're confident that you'll love the sturdiness and reliability of our mailing tubes.
Call us at (312) 243-6050 to learn more or request a quote.