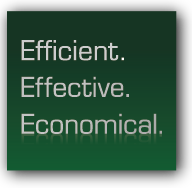 Custom Cores
Large-Diameter
Cores
Tape Cores
Kraft Tubes
White Tubes
Snap Loc/
EZ Loc
Color Tubes
Heavy-Duty
Tubes
Telescopic
Tubes
Request a quote
2.000 x 6 Kraft Tubes With Plastic Plugs Manufacturer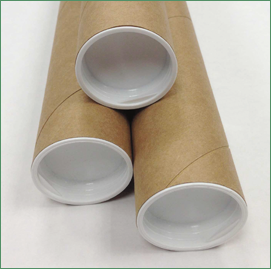 Sturdy cardboard mailing tubes are one of the best tools you have when you plan deliveries. In addition to being very sturdy and convenient, they're also cost-effective and recyclable. For this reason, cardboard mailing tubes have become the standard for shipping blueprints, posters, and other bulky, fragile items.
If you're looking for a reliable supplier of 2.000 x 6 kraft tubes with plastic plugs, you've found them. Come to Chicago Mailing Tube Co. today for all of your cardboard mailing tube needs.
2.000 x 6 Kraft Tubes With Plastic Plugs
This size of tube is perfect for smaller, stiffer items. The moderate diameter means that items can be more loosely curled, protecting finishes and preventing creases, and the smaller depth means it's easier and cheaper to ship and handle. The plastic plugs are secure and protective, meaning your goods will be safe during transit. In short, you can be sure that your goods will arrive safe and sound.
Contact Information
Are you ready to purchase 2.000 x 6 kraft tubes with plastic plugs so you can ship your goods? Chicago Mailing Tube Co. is the premiere manufacturer of cardboard mailing tubes. Our products are affordable and high-quality, so don't delay; call us today at (312) 243-6050 to learn more.