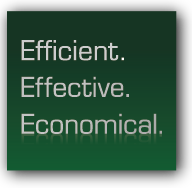 Custom Cores
Large-Diameter
Cores
Tape Cores
Kraft Tubes
White Tubes
Snap Loc/
EZ Loc
Color Tubes
Heavy-Duty
Tubes
Telescopic
Tubes
Request a quote
Get 2.000 x 9 Kraft Tubes With Plastic Plugs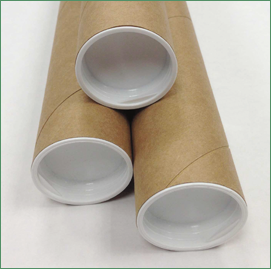 When it comes to shipping containers, it isn't one size fits all. Containers come in a variety of sizes so that you can find one that perfectly fits what you need to ship. You don't want it to be too small, but you also don't want it to be too large, as extra space inside a container leaves room for damage. That's why we provide several sizes for all of our shipping tubes, including 2.000 x 9 kraft tubes with plastic plugs.
2.000 x 9 Kraft Tubes With Plastic Plugs
At Chicago Mailing Tube Co., we offer versatile and innovative shipping containers. Our tubes come in a variety of sizes, styles, and materials. We don't have a minimum order size, so you can purchase exactly how many tubes you need, no more or less.
And when you order shipping tubes from us, we'll get them to you as quickly as possible. Our turnaround times are quick, often as short as a few days.
To order your shipping materials from Chicago Mailing Tube Co., call us today at (312) 243-6050. If you'd prefer one of our staff members to call you, fill out our contact form. You can send a physical form to our mailing address or send us an email online. We'll set you up with a quote and quality products.