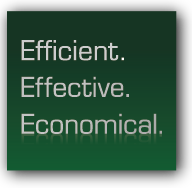 Custom Cores
Large-Diameter
Cores
Tape Cores
Kraft Tubes
White Tubes
Snap Loc/
EZ Loc
Color Tubes
Heavy-Duty
Tubes
Telescopic
Tubes
Request a quote
3" x 15" Crimped-End Kraft Tubes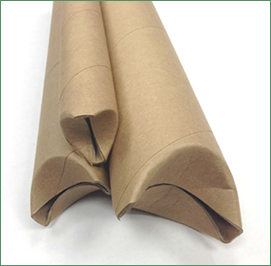 Not all items fit in a traditional box. For products, prints, paperwork, or care package items better suited to a cylindrical package, trust Chicago Mailing Tube Co.'s sturdy shipping tube containers.
We offer our tubes in a variety of sizes, including 3" x 15" self-locking kraft tubes.
Our Tube Uses
The 3" x 15" inch tube offers enough internal space for most documents and many hardware items. This tube size accommodates all of the following:
Artwork on paper or medium-weight canvas measuring between 13" and 14" long
Hardware, such as curtain rods, with a stored length of 14.5" inches or less
Professional documents, such as legal pad-length contracts or informational papers
For your safest mailing, choose a tube that fits your item with between 0.5" and 1.5" of space at either end and 0.5" extra space in diameter. This fit ensures that your items do not shift constantly during shipping, minimizing en route damage, but still gives enough room for your items to be easily removed from the tube upon arrival.
Need a tube of a different size? See our full list of crimped-end tubes on our Snap Loc page.
Our Reliable Service
At Chicago Mailing Tube Co., we offer affordable and reliable shipping containers, perfect for personal, commercial, and industrial mailing. Since 1902, our clients have trusted us to produce and provide highquality mailing tubes with the precise measurements necessary for worry-free shipping.
We don't have a minimum order requirement, which makes our shipping materials the perfect choice for onetime packages, small business product shipping, and other small-scale mailing needs.
Not sure if a 3" x 15" crimped-end kraft tube is the right size for your mailing needs? Contact our staff at (312) 243-6050 for answers to your questions or to receive a brochure. We're happy to provide the information you need to send out your packages with confidence.
Ready to order? Request a quote now!