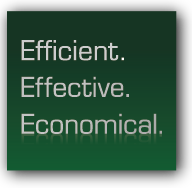 Custom Cores
Large-Diameter
Cores
Tape Cores
Kraft Tubes
White Tubes
Snap Loc/
EZ Loc
Color Tubes
Heavy-Duty
Tubes
Telescopic
Tubes
Request a quote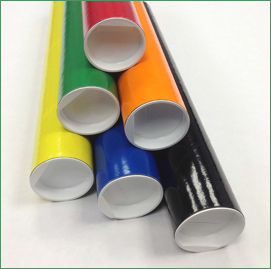 3" x 42" Colored Shipping Tubes
When you have a blueprint, document, or poster that you need to ship in a safe, secure container, you can rely on 3" x 42" color mailing tubes from Chicago Mailing Tube Co.
Choose the Color You Need
All of our 3" x 42" color shipping tubes come in a variety of colors that include white, black, silver foil, gold foil, red, orange, green, blue, and yellow. However, we know that sometimes you need specific colors that match your branding and company. If you need custom colors for your shipping tubes, please call Chicago Mailing Tube Co. for help.
Mail Your Shipping Tubes Nationwide
Whether you're local or across the country, we can meet your needs. Chicago Mailing Tube Co. offers nationwide delivery for all our packaging and mailing supplies. We gladly serve customers anywhere from Hawaii to Florida.
Get Your Mailing Tubes Fast
We understand that you want to deliver your package fast — which is why we promise a fast turnaround. With our own truck fleet and capable shipping department, we do everything in our power to meet your schedule demands.
We can ship directly or through a third party to help with shipping costs.
Protect the Environment
We believe in preserving and protecting our environment. We are proud to use 100% recycled paper, and we also shred leftover paper scrap. We bail and ship the scrap to the paper mills for recycling.
Order Your Shipping Tube Today
Ready for mailing tubes that will provide a safe place for your documents or blueprints? Call us at (312) 243-6050 or request a quote for your specific mailing needs. We're happy to answer your questions.
For over 115 years, Chicago Mailing Tube Co. has helped people with their mailing supply needs. Let us help you find the shipping or mailing tubes you need.