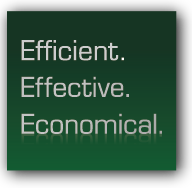 Request a quote
5.000" x 42" Heavy Duty Kraft Tubes
In search for a shipping solution for your business? Chicago Mailing Tubes offers 5.000" x 24" heavy-duty kraft tubes with snapping plastic caps. The plastic tube caps are quality tested to guarantee safe & secure shipping; they will not fall off! The quality of our kraft ensures that your products will arrive safely to their destination. CMT's heavy-duty kraft tubes are not only affordable, but also reusable, recyclable, and cost-efficient.
Chicago Mailing Tube's production process takes place in one manufacturing plant. We use state-of-the-art equipment and individually inspect every mailing tube to make sure it meets our industrial standards. Due to our flexible production capabilities, we offer fast 24-hour shipping services.
Contact our service reps today at (312) 243-6050 for a quote on your 5" x 42" heavy-duty kraft tubes. No minimum order is required!
View all Heavy Duty Tubes
.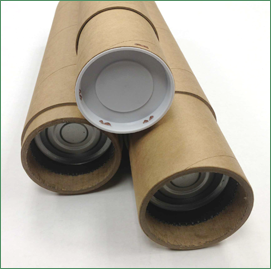 These heavy-duty kraft tubes with plastic plugs are perfect when sturdiness is required. They are perfect for shipping with UPS, FedEx and USPS. Uses include shipping, hardware, drapery rods, antennas, track lighting kits, metal rods and more. End caps fit snuggly to protect the contents.
Please contact us for more information.