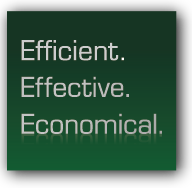 Custom Cores
Large-Diameter
Cores
Tape Cores
Kraft Tubes
White Tubes
Snap Loc/
EZ Loc
Color Tubes
Heavy-Duty
Tubes
Telescopic
Tubes
Request a quote
Cardboard Shipping Tubes Nationwide
Chicago Mailing Tube Co. can help you with all of your shipping needs. We have cardboard shipping tubes available that will make shipping pictures easier. Our company ships nationwide from California to Maine so that wherever you are, you can send your items all over. We have different types and sizes so that you can find the right shipping tubes for your items.
Get Options That Are Durable and the Right Size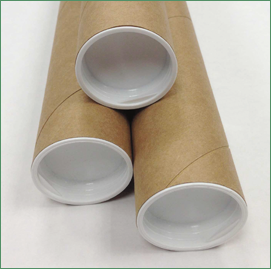 You can trust that a cardboard shipping tube from Chicago Mailing Tube Co. is durable and able to safely transport your items under normal conditions. We have many different sizes and can create custom-sized shipping tubes so that your item can fit perfectly. We have different styles for you to choose from like snap seal, self-locking, and plastic end caps.
Whether you ship a piece of art or a small photograph, Chicago Mailing Tube Co. has a shipping tube that will meet your needs. We mostly do custom work, meaning that you decide exactly what you need for your tube. Our team doesn't have a minimum or maximum number of tubes you can order at one time, so you'll always have the perfect amount for your needs.
Find Choices That Come to You Fast
At Chicago Mailing Tube Co., we're proud to say that we have quick turnaround times. We know that you want to ship your items quickly, so we get our tubes to you as quickly as possible. Our state-of-the art machinery lets us create a variety of sizes and styles to give you just what you need. The whole process is designed to give you the exact product you want.
Wherever you are and whatever kind of cardboard shipping tube you need, Chicago Mailing Tube Co. works with you to determine the best tube for you and your needs. Start the process by calling us at (212) 243-6050.